Healthcare Marketing Industry Education
Find out how to better connect with your key audience via Swoop.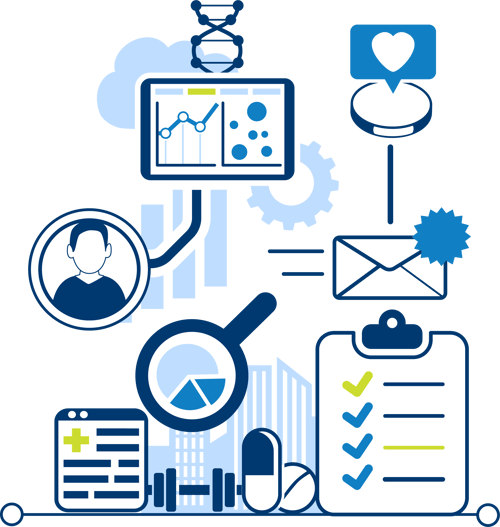 Patients
Reach patients through privacy-safe omnichannel targeting using ML/AI and real world data.
Instead of casting the widest net through demographics, zip code targeting or online behavior, brands can reach the right patients more effectively by using machine learning and artificial intelligence in conjunction with real world health data and social determinants of health signals. This privacy-safe solution enables companies to activate ideal patient audiences with relevant content on their preferred channel. By intercepting patients at key intervals of their diagnostic and treatment journey with more targeted messaging, it's possible to improve campaign effectiveness, elevate script lift and improve patient outcomes.
HCP
Target and engage HCPs with messaging that resonates on their preferred channels.
Healthcare providers (HCPs) can be reached and engaged more effectively through tailored messaging that's more likely to resonate, especially when it's delivered on their preferred channel. By targeting HCPs while they're organically consuming content on the platform of their choice, pharmaceutical and life sciences brands can establish better connections with pivotal brand influencers, driving new brand starts and maximizing patient lifetime value.