With 93% of 18-49 U.S. households owning at least one internet-connected TV (CTV)*, medical marketers must transform from a "need to play" to a "need to optimize" mentality. During this educational webcast, attendees will learn from Swoop and Samsung how applying brand-exclusive custom audience segments to their CTV advertising can drive increased sales and reduce wasted spend. The session will also demonstrate how a more precise CTV buying strategy can help take the guesswork out of linear TV planning, further enhancing brand outcomes more efficiently.
*Samsung Ads, Behind the Screens – Rule of 40: Rebalancing Act, 2021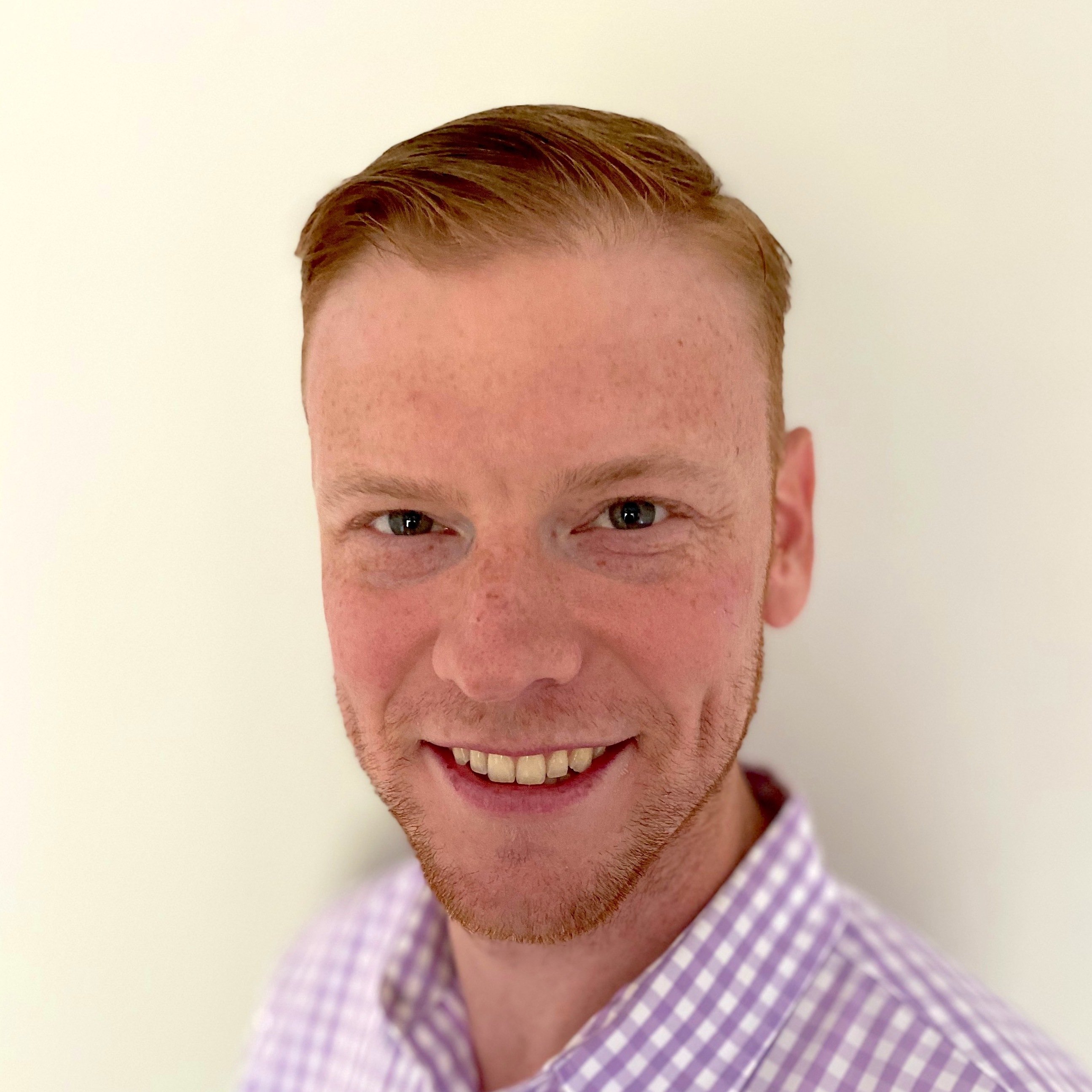 Ryan Wilson
Director, Health and Pharma
---
Kurt Robinson
Sr. Vice President, Business Development
---
Kurt Robinson, SVP of Business Development for Swoop sat down with Jeanette Geer, Sr. Director of Healthcare Strategy at Spectrum Reach to discuss how to maximize marketing ROI while staying transparent and ethical, in a webinar for the American Marketing Association (AMA). The health systems-focused conversation covered how to leverage healthcare data effectively to optimize marketing results, how to utilize real world data to develop higher quality audiences, as well as strategies for the ethical use of data in marketing, prioritizing patient privacy. The optimal use of health data enables advertisers to connect with patients with precision and scale, which is why pharma embraces these segments – and why they represent a great opportunity for health systems as clinically precise targeting can drive tremendous value.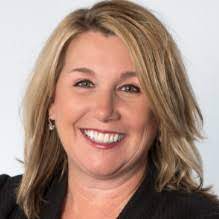 Jeanette Geer
Sr. Director of Healthcare Category and Client Development
---
Kurt Robinson
Sr. Vice President, Business Development
---
Pharmaceutical and life sciences companies currently face forces of change upending and devaluing traditional advertising and promotion strategies. The resulting challenges are further exacerbated by recent privacy-driven platform announcements from Apple, Google and Facebook. Taken together, these macro trends and privacy changes have deprecated legacy targeting methodologies reliant on demographic and clickstream data. That's why marketers must make the switch to privacy-safe real world data for audience building. By applying machine learning and artificial intelligence to de-identified offline health data, advertisers can now develop more precise and brand-exclusive patient segments with higher audience quality (AQ) for use across the marketing mix – from digital and social media to CTV and linear television. The result? Better consumer engagement with more meaningful messaging, increased Rx lift and optimized patient outcomes.


During this webinar, attendees will learn:
The current forces of change transforming healthcare marketing.

Why legacy targeting approaches that utilize demographic and online behavior data fall short.

How using RWD for audience-building benefits both patients and marketers with specific examples.

Where there are gaps in HIPAA when considering the use of de-identified patient data, how the Network Advertising Initiative (NAI) fills those gaps — crucial to the self-regulation of online advertisers — and the risks marketers face by not working with NAI-certified data providers.
Lauren Jacobson
Group Director Performance Acceleration
---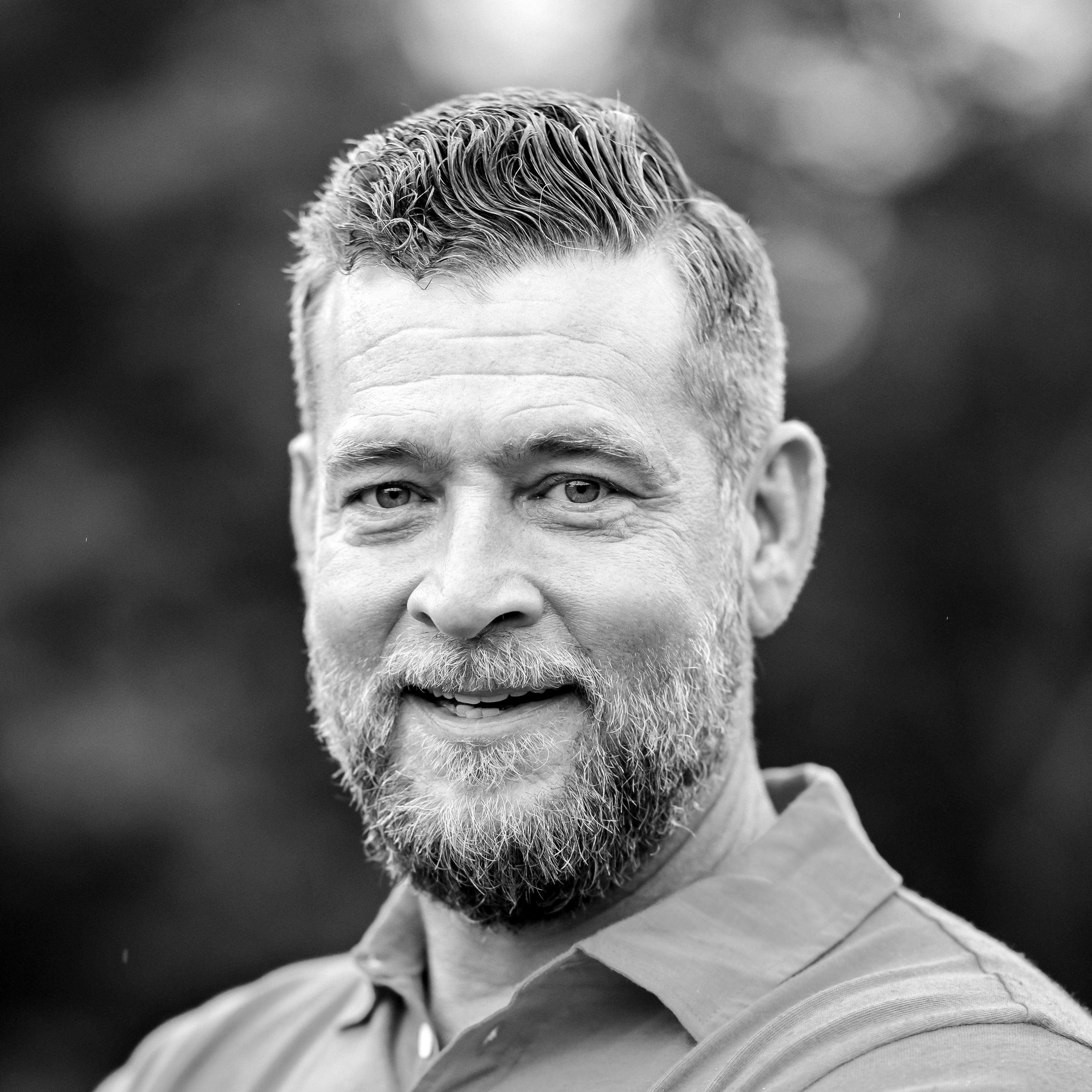 Scott Rines
Chief Revenue Officer
---
The mission of the pharmaceutical industry is straightforward: Educate patients about disease states and the therapies that could effectively treat their conditions, as well as enable them to become active participants in their medical journey. But while the "what" pharmaceutical companies can say and the "how" they must say it is well regulated by the FDA, the privacy challenge comes from the "who" you can educate and how you choose to target them. These very real privacy issues are compounded by an increasingly complex set of federal and state laws, as well as self-regulatory guidelines. Privacy issues are probably unavoidable. But are you prepared? Our CEO Ron Elwell moderated a panel discussion on how you can meet the privacy challenges of today and the future by developing a deeper awareness of your company, your patient and your advertising supply chain.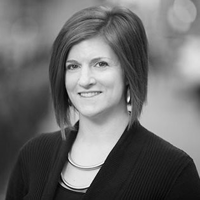 Lauren Dubick
Director, Group Privacy Policies Counsel
---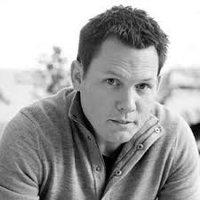 Ronnie Sharpe
Co-Founder and COO Savvy Cooperative
---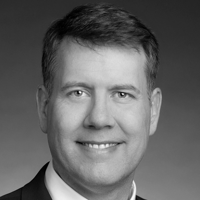 Gerard Stegmaier
Partner

---